Volunteer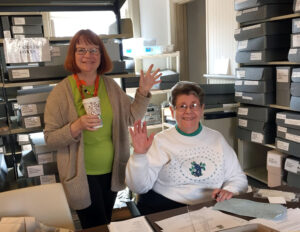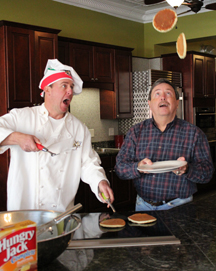 Glendale Heritage Preservation is an all-volunteer organization, so we're always always looking for extra hands. Areas of special need include workers for our museum, gift shop and archives. If you have an interest helping us to maintain the depot, or manage our computers and programs we're especially interested in hearing from you. Stop by or give us a call.
---
Membership and Donations
Membership to GHP shows a commitment to preserving our heritage and a respect for the value of this heritage for future generations. GHP is a non-profit organization, and all funds are from donations and membership.
You donation is tax deductible, and goes to support maintenance and preservation of historic landmarks and our National Historic Landmark status which protects all Glendale property values – inside and outside the Historic District.
Join now! You can mail membership dues or donations to:
Depot Museum
44 Village Square
Glendale, Ohio 45246