Mrs. Jane Eliza Johnston Procter (1863-1953)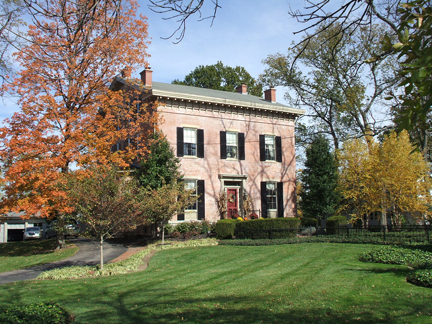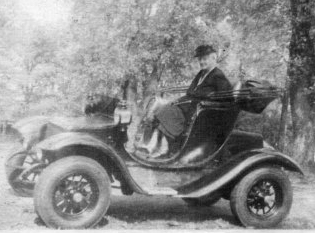 In her will Mrs. Procter established a memorial trust to perpetuate her generosity in the name of her husband. She specified the Christ Church Glendale administer this fund for support of the church and for continuing to help people in the village of Glendale specifically in times of need or illness or in aiding individuals in their education. Mrs. Procter died in 1953.
She married W.C. in 1899. Jane was very much involved in her family and in Christ Church. She was a benefactor to the community especially in her later years donating over five million dollars to her church, diocese, Children's Hospital, University of Cincinnati, Cincinnati Art Museum, Society of the Transfiguration, Widow and Old Men's Home (Maple Knoll Village) plus many more.
Miss Mary Johnston (1890-1967)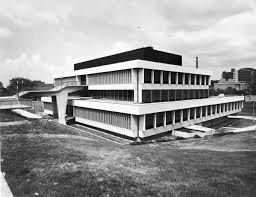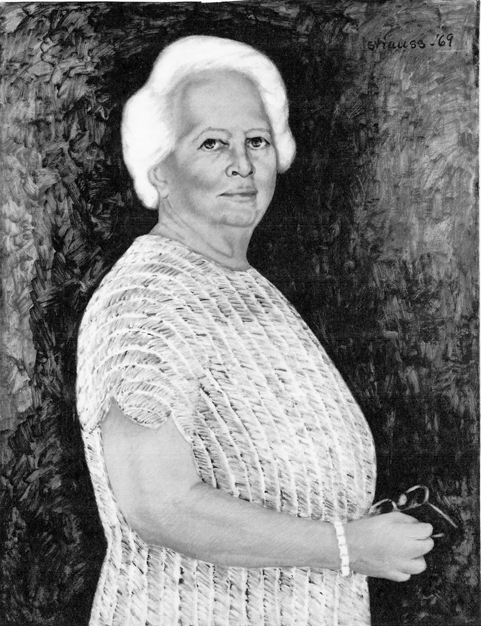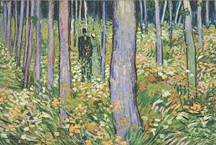 William Cooper and his wife Jane Eliza had no children but focused their attention on their niece, Mary Johnston who lived with her father, William Alexander Johnston, just down Albion from the Procters. Mary was a woman of great achievement and adventure. She was a battlefield nurse in WWI and collected impressionist artworks in Paris around that time. Mary studied education under Maria Montessori in Rome. She worked with missionaries in the Philippines. She was also an artist and farmer. She had several residences including a farm but she kept her impressionist art treasures at her home on Albion, built by her father. When she was away it was common knowledge that her house key was under the front door mat. Upon her death, she bequeathed all of her art, the Johnston Collection to the Cincinnati Art Museum. It can be seen in the modern art section on the second floor. As the heir of much of the W. C. Procter estate she was charged with seeing to it that the money was spent to benefit the Episcopalian church and the public in general. Her uncle always admonished her to be generous in all she did