Col. William Cooper Procter (1862-1934)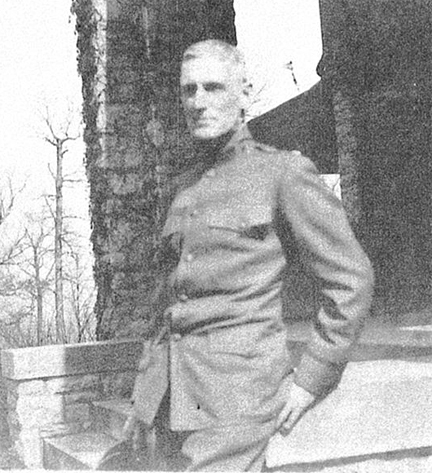 Born in 1862, young W. C. spent his life in Glendale. He went to Glendale Elementary, commuted to Hughes High School and graduated from Princeton University in 1883.
He started working at P&G in the factory as a common laborer that same year and became plant manager in 1890.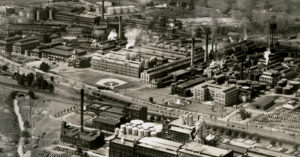 Upon the death of his father in 1907, Wm. Cooper took over the reins of the company.
---
W. C. was a true visionary. He greatly expanded the business through many innovations and policies that benefited both management and labor. His progressive stance in employee relations mystified his family and peers but ensured smooth business operations.
During the Great Depression he employed the local grocer, Mr. Stanley Newton, to ensure that no one in Glendale would go hungry and he picked up the cost.
In 1889 William Cooper Procter married Jane Eliza Johnston.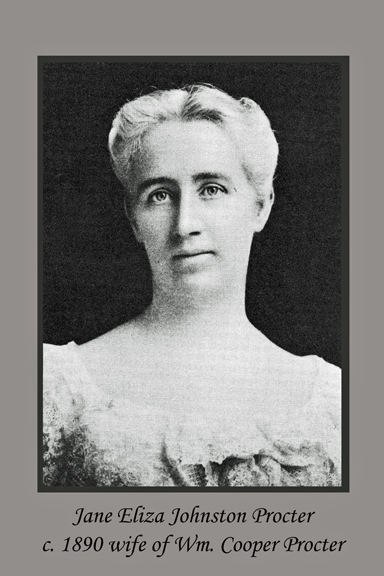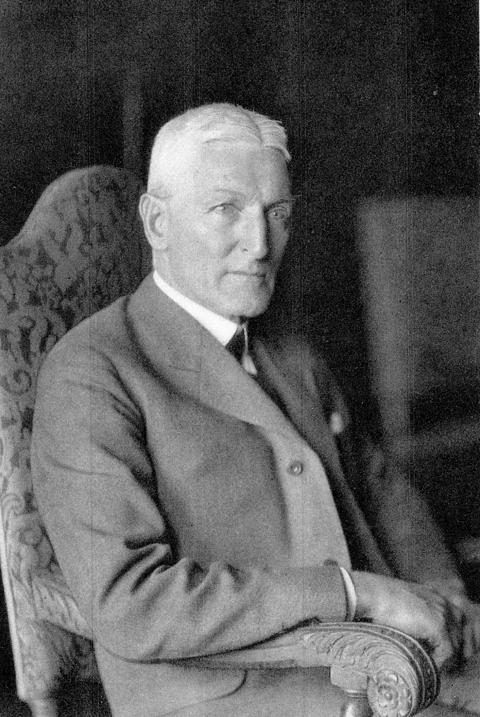 The Colonel, as he liked to be called because of his rank in the Ohio National Guard during WWI, was a man in a hurry. He drove a big Packard touring car with the chrome painted black (because of his modesty) and rarely stopped for stop signs throwing five dollar bills at pursuing police and shouting, "That's my fine."
Mr. Procter's car now on display at the Citizens Motor Car Company, America's Packard Museum, Dayton, OH.